2015 Gold Wing Valkyrie Launch
Assignment: Launch the Honda Valkyrie—a cruiser with a flat-six engine designed to haul a bike 200 pounds heavier.
Challenge: Only available to shoot for one day. Had to be a top-secret location.
Production: Developed concept that allowed us to utilize stock footage and tie into a key hero shot. Utilized client with drag-racing background to be rider and only had to lose one rear tire to the cause.
Campaign Elements
Launch Video
Brand Site Hero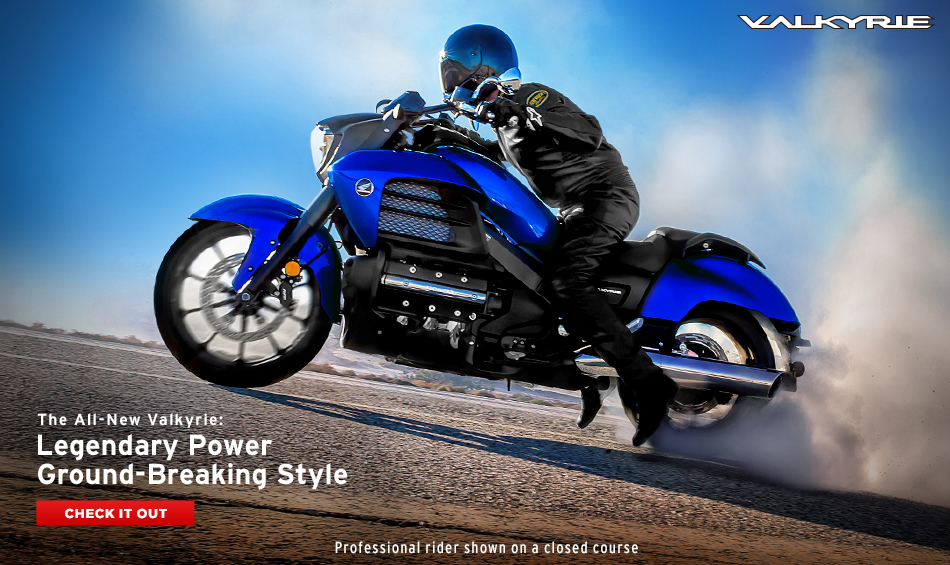 Contact Me
Address

Los Angeles, CA
United States